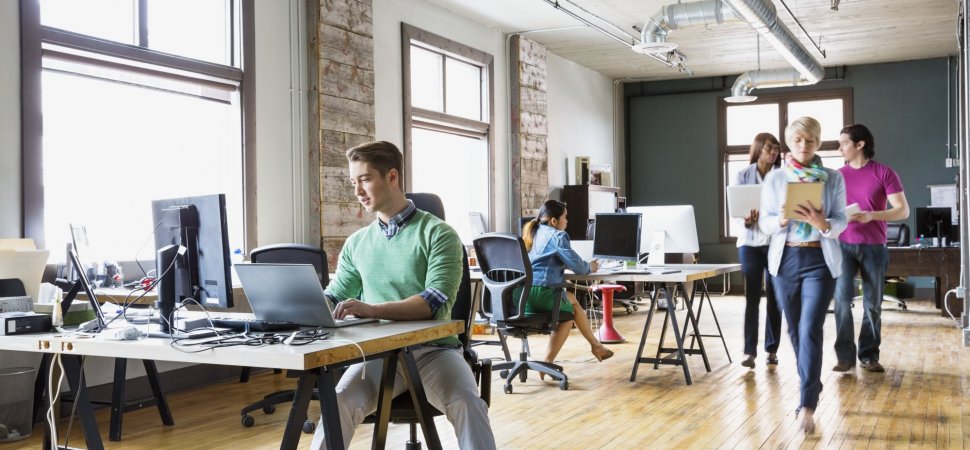 Small Biz TLC has worked with businesses, non-profit organizations, and individuals to streamline their information management, making it easier for them to do what they do.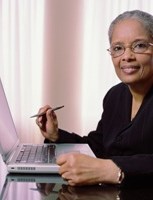 Here's what just a few of them have said about Small Biz TLC.
"We hired Erika to make changes and add enhancements to our existing database.  She was very attentive, made great suggestions, and was very timely in meeting (no, exceeding) our expectations.  The transitions from the original version of our database went very smoothly and, as a result, we did not have any delays in our day-to-day business operations.  Erika is a delight to work with, she is always easy to reach, and we found her prices to be very reasonable.  I would highly recommend her to anyone interested in building or upgrading a database." — Joy Tanner, Office Manager, Rosario Counseling & Associates, Raleigh, NC
"We are very pleased with the database that Erika Williamson built for our Therapeutic Riding Center.  Having recently expanded to year-round programming, we were in desperate need of an easy to use, individualized database to track our students, volunteers, horses and all their documentation.  Erika was extremely helpful designing the database to our specific needs and providing on site training to our staff.   She is also available by email or phone for any follow up questions or additional "tweaks" that need to be made as we progress in using all the capabilities of the database.  Thanks for a job well done!" — Joey Reed, North Carolina Therapeutic Riding Center
"Praxis hired Small Biz TLC to develop our Calibration and Preventative Maintenance database for our medical device development facility. Because Praxis is located in New York and Erika is located in North Carolina, the team needed to work efficiently across the miles. Erika made excellent use of her time, getting our input by teleconference, creating and emailing prototypes to determine our needs and preferences, and minimizing the need for on-site visits. When she did visit to launch the final site, she was personable and easy-going, patiently taking notes, making quick changes, and getting the project closed out beautifully. We've been using the database for more than a year now with no issues. We've even gotten a couple of simple upgrades turned around within a day or two. I recommend Erika's work highly, especially for companies looking for off-site consultants to economically close out projects that just aren't getting done in-house." — Tracy MacNeal, Vice President of Business Development, Praxis Technology, Queensbury, NY
"Erika Williamson built our company's database from scratch, and gave us a fully functional and easy to use database with all the 'bells and whistles' we wanted. Our massage practice can track all of our clients, document appointments, manage insurance billing, and produce custom reports — even birthday cards and gift certificates! Periodically we need to adjust things as our business grows, and she's very responsive to phone calls and e-mails even when the task is very minor." — Jina Smith, Manager of Belisama Bodyworks Massage Practice, Saratoga Springs, NY
You can find more recommendations for Small Biz TLC on my LinkedIn profile.